A Real Estate Firm Trusted by Home Buyers and Sellers
Welcome to the home of
AmeriStar Realtors
Where we believe that home buyers and sellers deserve the absolute best in personal and professional service from a broker with expertise, honesty, integrity and courage. AmeriStar accepts the challenge of pushing the bounds of progress and service through the leadership of Cheri Reynolds, who has been an innovative force in Real Estate since the 1970's.
AmeriStar firmly believes that the quality of any service can only be described by our customers when sharing their experiences. Our sales associates are committed to a quality of service that exceeds professional competence alone by combining this quality with a high level of personal attention which has created the large amount of "Word of Mouth" recommendations by customers and clients of AmeriStar. These recommendations remain our greatest source of future customers.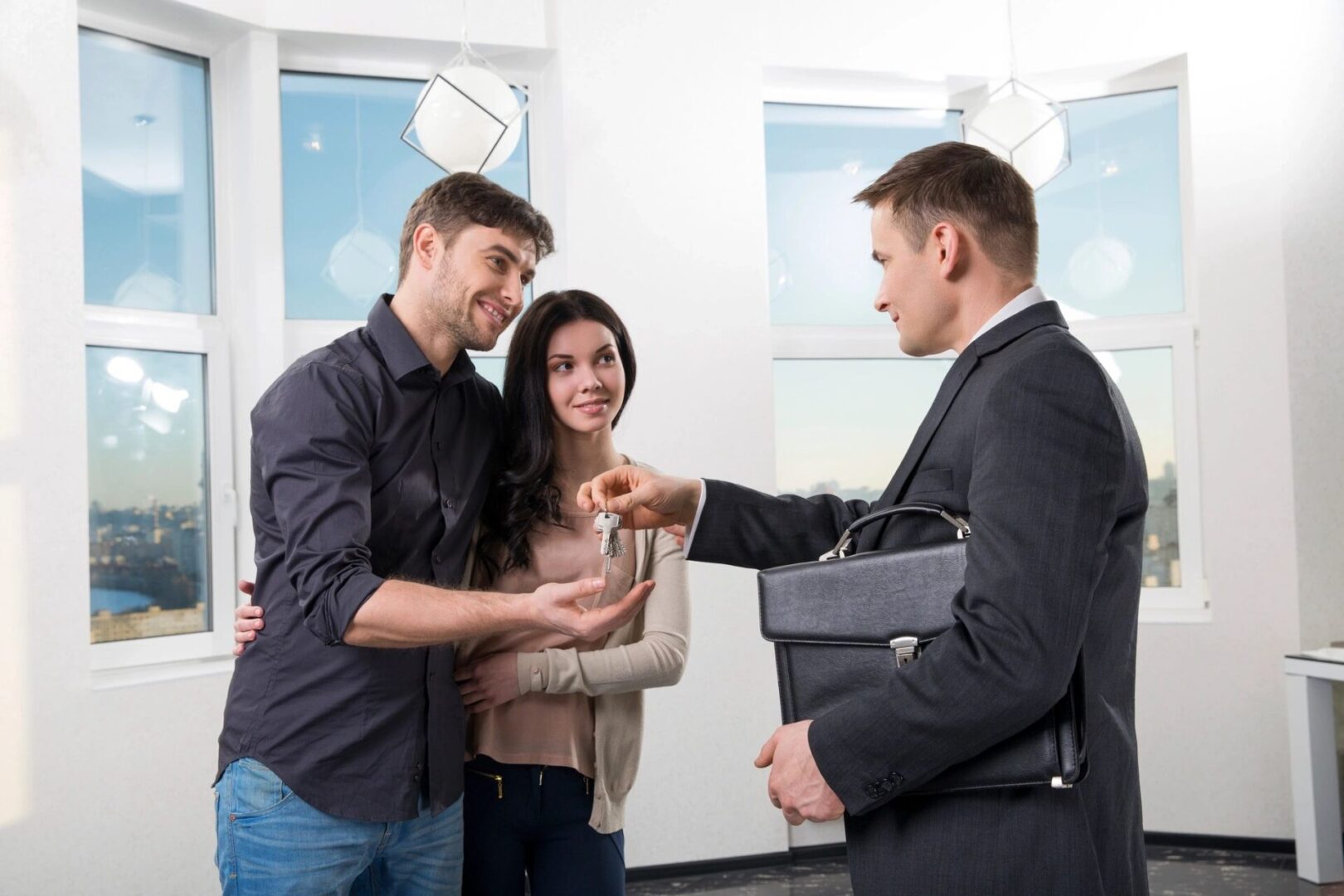 AmeriStar Realtors is a highly experienced full service Real Estate firm serving the Houston area. AmeriStar's experience and proven resale Specialists serve Houston's Great Northwest, Galleria and The Woodlands areas. Our REO division services 29 clients nationwide and AmeriStar handles their foreclosures in Texas. We also serve new home buyers in the Houston and surrounding areas.